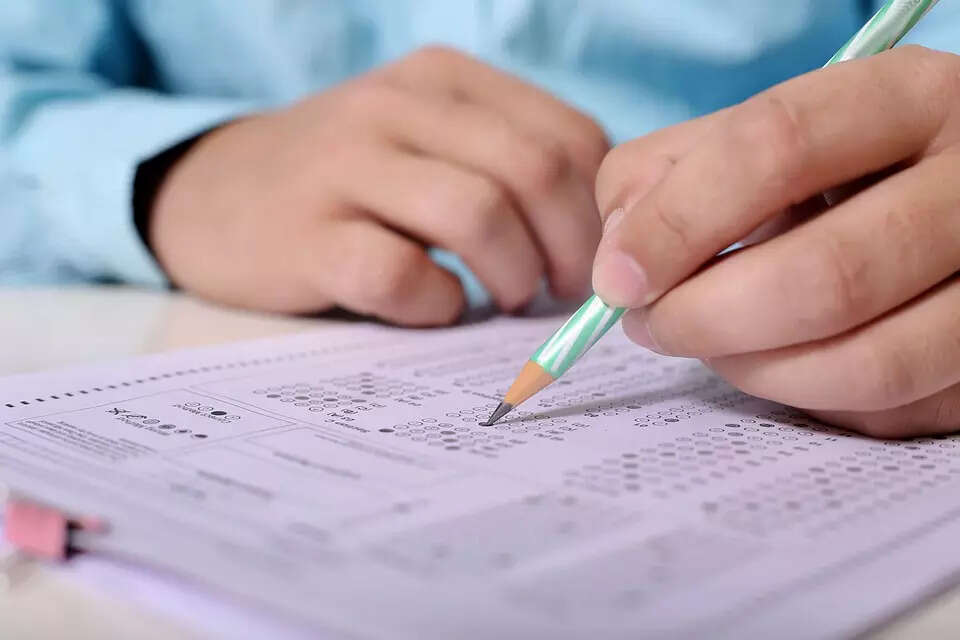 Thank you for reading this post, don't forget to subscribe!
NEW DELHI: The West Bengal Public Service Commission has started the registration process for WBPSC SI Recruitment 2023. Candidates who are interested and wish to apply for the post of Sub Inspector can visit the official website at wbpsc.gov.in and apply for the same.
The last date to fill and submit the WBPSC SI application form is September 20, 2023. So those who are interested and fit the eligibility criteria should not delay applying for the recruitment.
Candidates can check out the below-mentioned step-by-step guide to apply online for the Sub Inspector post.
Check Notification
How to apply for WBPSC SI Recruitment 2023?
Step 1: Go to the official website at
wbpsc.gov.in
Step 2: On the homepage, click on the link given for the application form.
Step 3: Login using your credentials and submit.
Step 4: Now proceed with filling up the application form and make the payment of application fees.
Step 5: Download the confirmation page and take its printout for further use.
Eligibility Criteria
Age Limit:
The applicants must be between the age limit of 18 to 40 years.
Educational Qualification:
The candidates must have passed the WBPSC Madhyamik or Class exams or equivalent.
Application Fees
Candidates belonging to the General or Unreserved category are required to pay an application fee of Rs 110 while the candidates belonging to the PwBD (Person with Benchmark Disability) of 40% and SC/ST categories are exempted from the payment of the fee.
For additional details and information related to the recruitment process, applicants are advised to check out the official website.
function loadGtagEvents(isGoogleCampaignActive) { if (!isGoogleCampaignActive) { return; } var id = document.getElementById('toi-plus-google-campaign'); if (id) { return; } (function(f, b, e, v, n, t, s) { t = b.createElement(e); t.async = !0; t.defer = !0; t.src = v; t.id = 'toi-plus-google-campaign'; s = b.getElementsByTagName(e)[0]; s.parentNode.insertBefore(t, s); })(f, b, e, 'https://www.googletagmanager.com/gtag/js?id=AW-877820074', n, t, s); };
window.TimesApps = window.TimesApps || {}; var TimesApps = window.TimesApps; TimesApps.toiPlusEvents = function(config) { var isConfigAvailable = "toiplus_site_settings" in f && "isFBCampaignActive" in f.toiplus_site_settings && "isGoogleCampaignActive" in f.toiplus_site_settings; var isPrimeUser = window.isPrime; if (isConfigAvailable && !isPrimeUser) { loadGtagEvents(f.toiplus_site_settings.isGoogleCampaignActive); loadFBEvents(f.toiplus_site_settings.isFBCampaignActive); } else { var JarvisUrl="https://jarvis.indiatimes.com/v1/feeds/toi_plus/site_settings/643526e21443833f0c454615?db_env=published"; window.getFromClient(JarvisUrl, function(config){ if (config) { loadGtagEvents(config?.isGoogleCampaignActive); loadFBEvents(config?.isFBCampaignActive); } }) } }; })( window, document, 'script', );



Source link