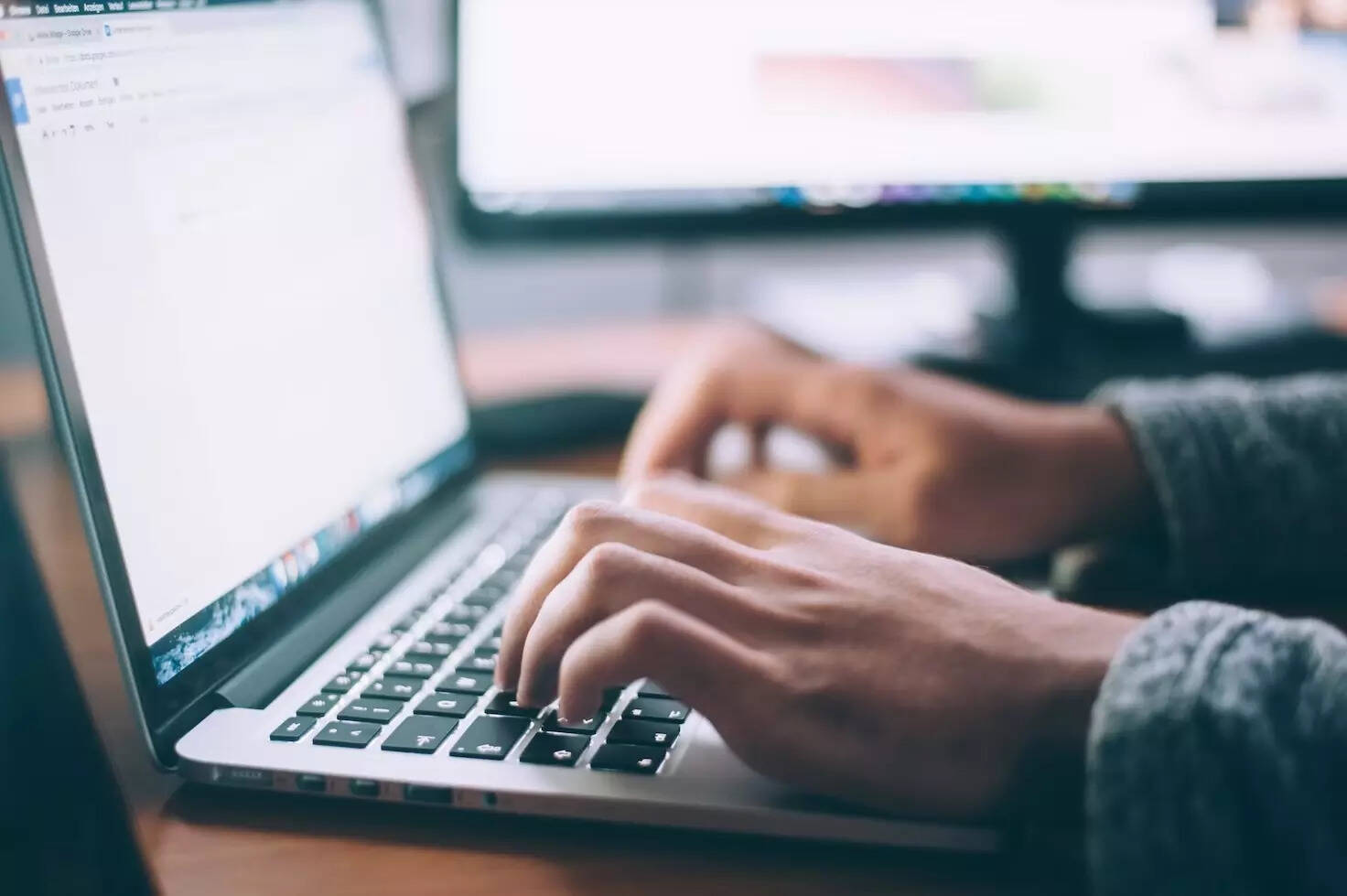 Thank you for reading this post, don't forget to subscribe!
NEW DELHI: The RUHS College of Dental Sciences has released the Rajasthan NEET UG Counselling 2023 Round 3 schedule. Candidates who wish to participate in the third round of the Rajasthan NEET UG 2023 counselling process can check the detailed schedule of the allotment procedure for MBBS and BDS courses on the official website at rajugneet2023.com.
According to the schedule, publishing of the provisional seat matrix along with online application and deposition of the required application fee will begin tomorrow, September 7. The last date for depositing the application fee and submitting the online application form is September 9.
The provisional merit list (State, PwD, Defence/PM, MBC, EWS, SC, ST, STA, NRI) will be released on September 10 while the provisional seat matrix will be published on September 11.
Candidates can refer to the below-mentioned steps to download the schedule for the round 3 allotment procedure for admission to MBBS and BDS courses in Rajasthan.
How to check
Rajasthan NEET UG 2023 Round 3 schedule
?
Step 1: Go to the official website at
https://www.rajugneet2023.com/
Step 2: On the homepage, click on the link – "Notification Round 3 counseling."
Step 3: A new PDF will be opened, check the counselling schedule for the third round.
Step 4: Download the PDF and take its printout for further use,
Direct Link:
Download Round 3 Schedule
The detailed programme for further rounds will be announced later on the website. All registered candidates who wish to participate in round 3 off-line counseling must present themselves personally before the Board at the designated place, date, and time. To participate, print an 'Entry Ticket' through the candidate's login and carry the same.
function loadGtagEvents(isGoogleCampaignActive) { if (!isGoogleCampaignActive) { return; } var id = document.getElementById('toi-plus-google-campaign'); if (id) { return; } (function(f, b, e, v, n, t, s) { t = b.createElement(e); t.async = !0; t.defer = !0; t.src = v; t.id = 'toi-plus-google-campaign'; s = b.getElementsByTagName(e)[0]; s.parentNode.insertBefore(t, s); })(f, b, e, 'https://www.googletagmanager.com/gtag/js?id=AW-877820074', n, t, s); };
window.TimesApps = window.TimesApps || {}; var TimesApps = window.TimesApps; TimesApps.toiPlusEvents = function(config) { var isConfigAvailable = "toiplus_site_settings" in f && "isFBCampaignActive" in f.toiplus_site_settings && "isGoogleCampaignActive" in f.toiplus_site_settings; var isPrimeUser = window.isPrime; if (isConfigAvailable && !isPrimeUser) { loadGtagEvents(f.toiplus_site_settings.isGoogleCampaignActive); loadFBEvents(f.toiplus_site_settings.isFBCampaignActive); } else { var JarvisUrl="https://jarvis.indiatimes.com/v1/feeds/toi_plus/site_settings/643526e21443833f0c454615?db_env=published"; window.getFromClient(JarvisUrl, function(config){ if (config) { loadGtagEvents(config?.isGoogleCampaignActive); loadFBEvents(config?.isFBCampaignActive); } }) } }; })( window, document, 'script', );



Source link