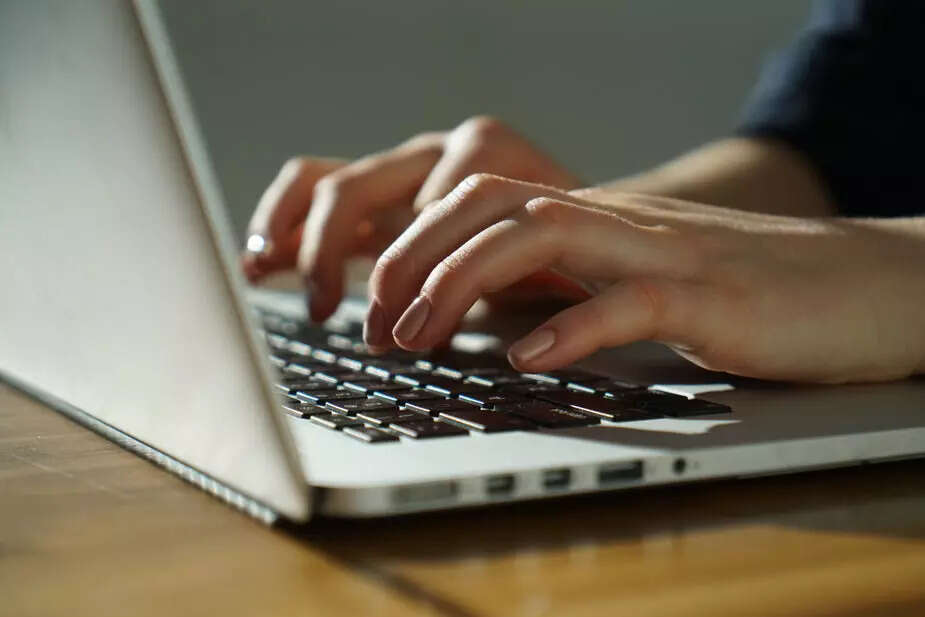 Thank you for reading this post, don't forget to subscribe!
NEW DELHI: The National Testing Agency (NTA) is set to end the extended registration process for the NCET 2023 today, July 25. Candidates who wish to apply for the National Common Entrance Test 2023 for admission to 4-year Integrated Teacher Education Programme (ITEP) in select central/state universities/institutions including IITs, NITs, RIEs, and government colleges can go to the official website at ncet.samarth.ac.in.
Candidates will have the opportunity to edit their application forms between July 26 and July 27 after the application window is closed. Information regarding advance city intimation, admit cards and result declaration will be made available on the NCET portal in due course.
How to apply for NTA NCET 2023?
Step 1: Go to the official website at ncet.samarth.ac.in
Step 2: On the homepage, click on the link available for Applications.
Step 3: A new window will appear, accept the instructions, and tap on Click Here to Proceed.
Step 4: A new page will open, fill out the registration form and upload the necessary documents.
Step 5: Make the payment of the fee and submit it.
Step 6: Download the confirmation page and take its printout for further use.
Direct Link to Apply
"The candidates are not allowed to fill more than one Application Form. Any candidate with more than one Application Number will be treated as UFM (Unfair Means), even if found at a later stage, and strict action will be taken against that Candidate," reads a notification released by the NTA.
Application Fees
The application fee varies based on the applicant's category. For unreserved category applicants, the fee is Rs 1200, while OBC (NCL)/EWS category candidates are required to pay Rs 1000. As for SC/ST/PwBD/Third gender category candidates, the application fee is Rs 650.
For further information and details, candidates are advised to check out the official website.
function loadGtagEvents(isGoogleCampaignActive) { if (!isGoogleCampaignActive) { return; } var id = document.getElementById('toi-plus-google-campaign'); if (id) { return; } (function(f, b, e, v, n, t, s) { t = b.createElement(e); t.async = !0; t.defer = !0; t.src = v; t.id = 'toi-plus-google-campaign'; s = b.getElementsByTagName(e)[0]; s.parentNode.insertBefore(t, s); })(f, b, e, 'https://www.googletagmanager.com/gtag/js?id=AW-877820074', n, t, s); };
window.TimesApps = window.TimesApps || {}; var TimesApps = window.TimesApps; TimesApps.toiPlusEvents = function(config) { var isConfigAvailable = "toiplus_site_settings" in f && "isFBCampaignActive" in f.toiplus_site_settings && "isGoogleCampaignActive" in f.toiplus_site_settings; var isPrimeUser = window.isPrime; if (isConfigAvailable && !isPrimeUser) { loadGtagEvents(f.toiplus_site_settings.isGoogleCampaignActive); loadFBEvents(f.toiplus_site_settings.isFBCampaignActive); } else { var JarvisUrl="https://jarvis.indiatimes.com/v1/feeds/toi_plus/site_settings/643526e21443833f0c454615?db_env=published"; window.getFromClient(JarvisUrl, function(config){ if (config) { loadGtagEvents(config?.isGoogleCampaignActive); loadFBEvents(config?.isFBCampaignActive); } }) } }; })( window, document, 'script', );



Source link