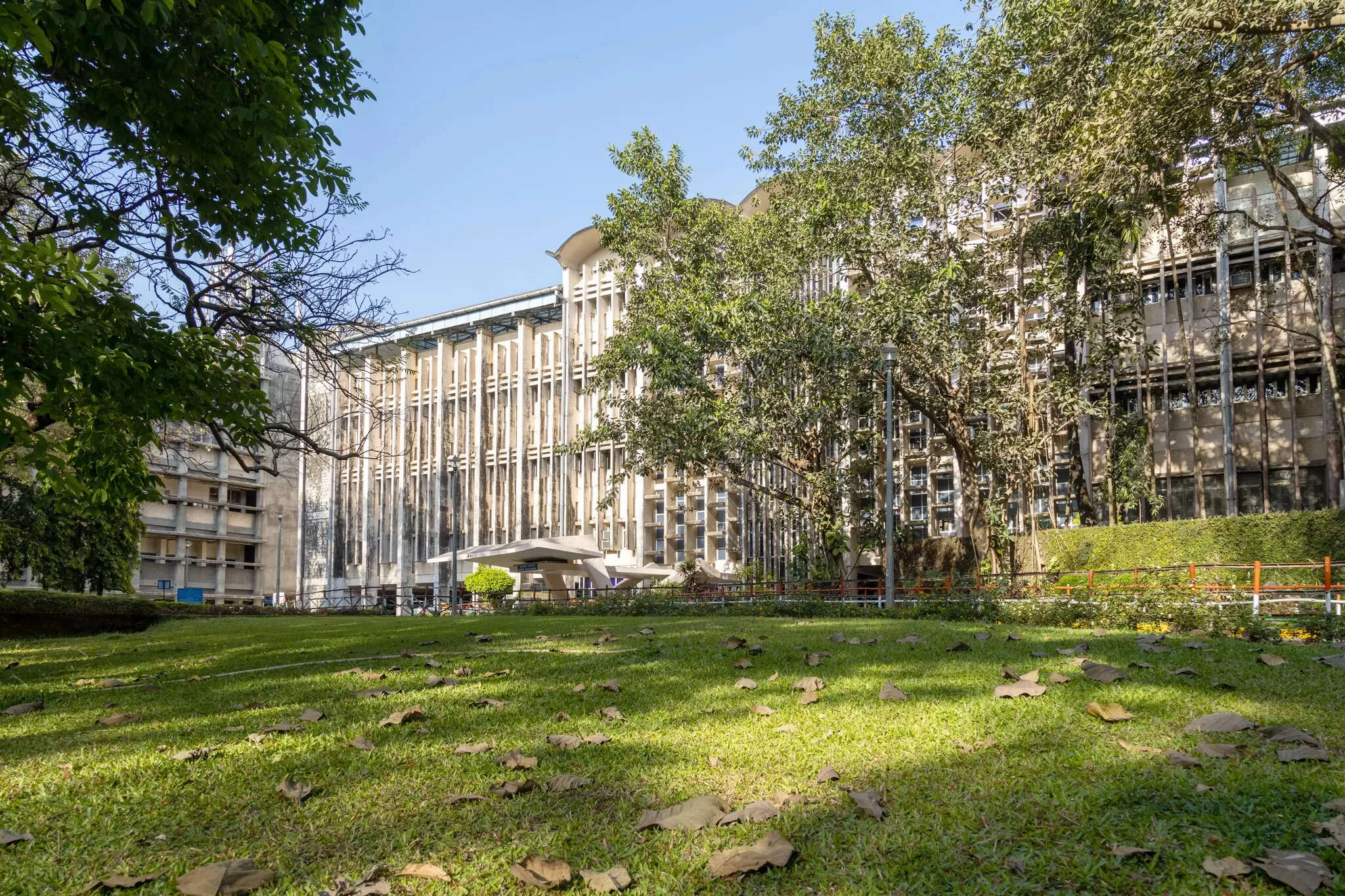 Thank you for reading this post, don't forget to subscribe!
IIRF Engineering College Rankings 2023
: The Indian Institute of Science, IIT Bombay has topped the list of government engineering colleges in India, as per the latest IIRF Rankings 2023. IIT Delhi, IIT Madras, and IIT Kharagpur have secured second, third, and fourth place respectively.
In the list of the top 20 government engineering colleges in India, Uttar Pradesh has the highest number of colleges (3), followed closely by Delhi, Maharashtra, and Tamil Nadu, each having 2 colleges featured among the top 20.
The NEP 2020 stresses upon the aspect of employability of the students coming out of engineering colleges. The IIRF has released another ranking under the category, "Top Private Engineering Colleges for Employability." It is aimed at highlighting the colleges that have demonstrated a higher success rate in securing employment opportunities for their students.
Birla Institute of Technology and Science (BITS Pilani), Pilani, Rajasthan has topped the ranking category of Top Private Engineering Colleges Employability, followed by Dhirubhai Ambani Institute of Information and Communication Technology, Gandhinagar, Gujarat and Vellore Institute of Technology, Vellore, Tamil Nadu.
function loadGtagEvents(isGoogleCampaignActive) { if (!isGoogleCampaignActive) { return; } var id = document.getElementById('toi-plus-google-campaign'); if (id) { return; } (function(f, b, e, v, n, t, s) { t = b.createElement(e); t.async = !0; t.defer = !0; t.src = v; t.id = 'toi-plus-google-campaign'; s = b.getElementsByTagName(e)[0]; s.parentNode.insertBefore(t, s); })(f, b, e, 'https://www.googletagmanager.com/gtag/js?id=AW-877820074', n, t, s); };
window.TimesApps = window.TimesApps || {}; var TimesApps = window.TimesApps; TimesApps.toiPlusEvents = function(config) { var isConfigAvailable = "toiplus_site_settings" in f && "isFBCampaignActive" in f.toiplus_site_settings && "isGoogleCampaignActive" in f.toiplus_site_settings; var isPrimeUser = window.isPrime; if (isConfigAvailable && !isPrimeUser) { loadGtagEvents(f.toiplus_site_settings.isGoogleCampaignActive); loadFBEvents(f.toiplus_site_settings.isFBCampaignActive); } else { var JarvisUrl="https://jarvis.indiatimes.com/v1/feeds/toi_plus/site_settings/643526e21443833f0c454615?db_env=published"; window.getFromClient(JarvisUrl, function(config){ if (config) { loadGtagEvents(config?.isGoogleCampaignActive); loadFBEvents(config?.isFBCampaignActive); } }) } }; })( window, document, 'script', );



Source link