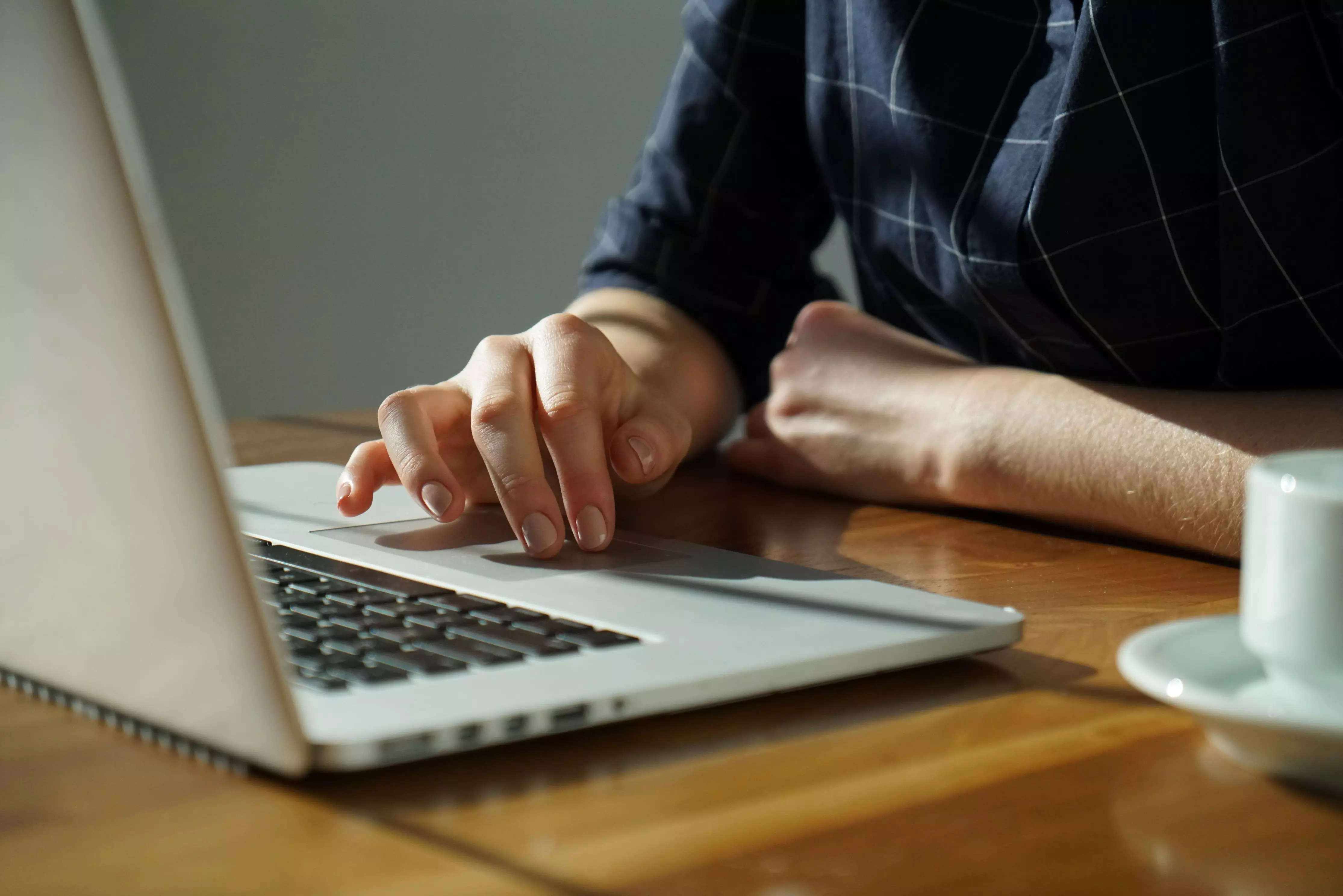 Thank you for reading this post, don't forget to subscribe!
NEW DELHI: Haryana Public Service Commission has announced the HPSC HCS Main Exam Date 2022 today, July 27. Candidates who will participate in the Mains exam for HCS (Executive Branch) & other Allied Services 2022 can check the exam date and the notice on the official website at hpsc.gov.in.
HPSC HCS Mains Exam is scheduled to be conducted on August 12 and August 13 in two shifts i.e., Shift 1 from 8:30 AM to 11:30 AM and Shift 2 from 2:30 PM to 5:30 PM.
Eligible candidates will be able to download their HPSC HCS Main admit card from the official website from August 7, 2023, onwards.
"The admit cards are not being sent separately to individual candidates. The candidates are directed to download the admit card on A-4 size paper so that their photos & other particulars can easily be seen/verified," reads the official notice.
How to check HPSC HCS Main Exam Date 2022?
Step 1: Go to the official website at hpsc.gov.in
Step 2: On the homepage, click on the notification link given for the Mains exam.
Step 3: A new PDF file will open, check the examination date.
Step 4: Download the PDF and save it for further use.
Direct Link: Check Notice
The HPSC HCS recruitment drive is being conducted to fill up a total of 95 vacancies. For additional details, candidates are advised to check out the official website of HPSC.
function loadGtagEvents(isGoogleCampaignActive) { if (!isGoogleCampaignActive) { return; } var id = document.getElementById('toi-plus-google-campaign'); if (id) { return; } (function(f, b, e, v, n, t, s) { t = b.createElement(e); t.async = !0; t.defer = !0; t.src = v; t.id = 'toi-plus-google-campaign'; s = b.getElementsByTagName(e)[0]; s.parentNode.insertBefore(t, s); })(f, b, e, 'https://www.googletagmanager.com/gtag/js?id=AW-877820074', n, t, s); };
window.TimesApps = window.TimesApps || {}; var TimesApps = window.TimesApps; TimesApps.toiPlusEvents = function(config) { var isConfigAvailable = "toiplus_site_settings" in f && "isFBCampaignActive" in f.toiplus_site_settings && "isGoogleCampaignActive" in f.toiplus_site_settings; var isPrimeUser = window.isPrime; if (isConfigAvailable && !isPrimeUser) { loadGtagEvents(f.toiplus_site_settings.isGoogleCampaignActive); loadFBEvents(f.toiplus_site_settings.isFBCampaignActive); } else { var JarvisUrl="https://jarvis.indiatimes.com/v1/feeds/toi_plus/site_settings/643526e21443833f0c454615?db_env=published"; window.getFromClient(JarvisUrl, function(config){ if (config) { loadGtagEvents(config?.isGoogleCampaignActive); loadFBEvents(config?.isFBCampaignActive); } }) } }; })( window, document, 'script', );



Source link