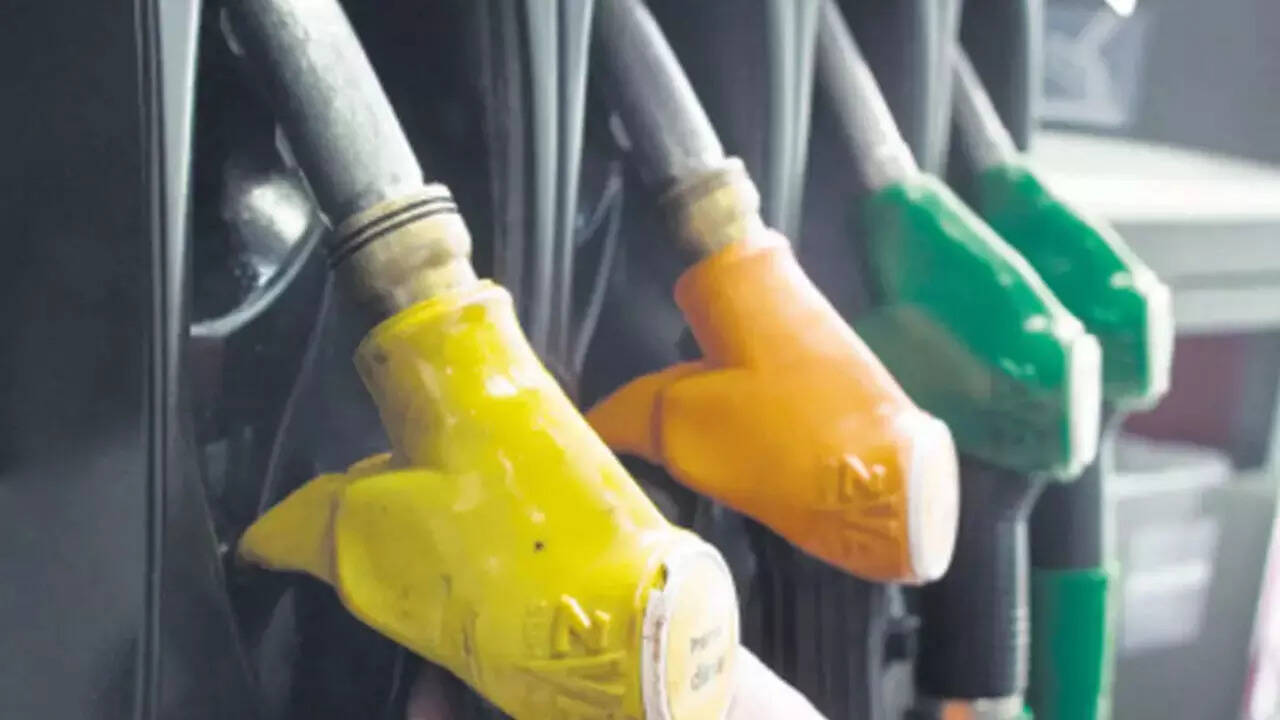 BHOPAL: Filling 57 litres of petrol in the 50-litre fuel tank of a high court judge's car has led to the closure of the pump in Jabalpur, Madhya Pradesh. The administration has set up a team to inspect all fuel outlets.
On Thursday, the judge's driver asked the petrol pump employee to fill the tank. The judge, who was in the rear seat, was shocked to see the receipt. He had been billed for seven litres more than his car's fuel tank can hold, said sources. He called up the local administration and after an initial inquiry, authorities sealed the pump.
On Friday, district controller set up a panel to examine all pumps in region.