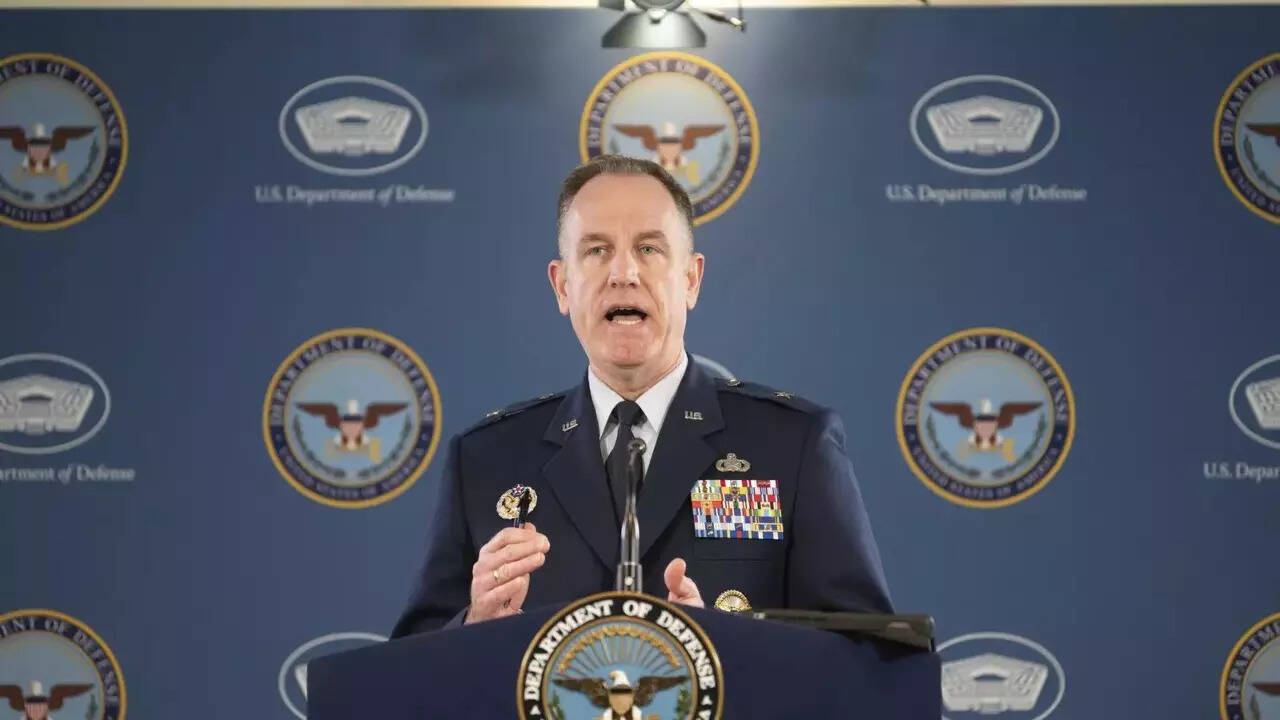 WASHINGTON: A high-altitude object was brought down over
Alaska
using an AIM-9X Sidewinder missile fired from a F-22 jet, the Pentagon said on Friday.
Pentagon spokesman Brigadier General Pat Ryder told reporters that the object, the size of a small car and which did not appear to be maneuverable, entered US airspace on Thursday.
Ryder added that the object was traveling at an altitude of 40,000 feet (12,190 meters) when it was shot down and was a potential threat to civilian air traffic.