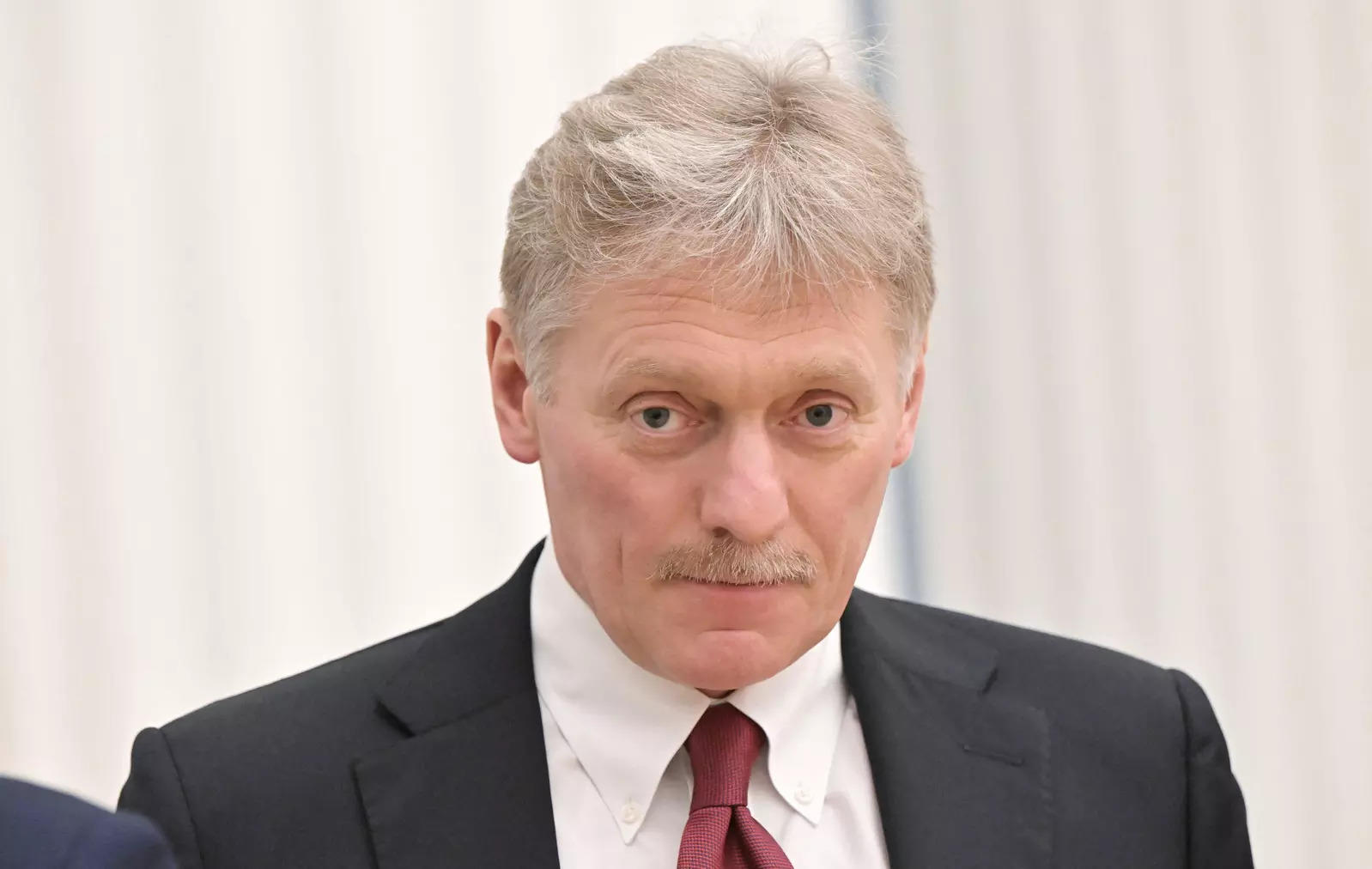 MOSCOW: The Kremlin on Thursday said the world must know the truth about who blew up the Nord Stream gas pipelines and that there should be an international probe of the sabotage after a U.S. investigative journalist said U.S. navy divers blew them up.
A sharp drop in pressure on both pipelines was registered on September 26 last year and seismologists detected explosions, triggering a wave of speculation about sabotage to one of Russia's most important energy corridors.
Pulitzer Prize-winning investigative journalist Seymour Hersh cited an unidentified source as saying that U.S. navy divers had destroyed the pipelines with explosives at the behest of U.S. President Joe Biden. Reuters was unable to corroborate the report. The White House on dismissed the Hersh report.
Kremlin spokesman Dmitry Peskov said the blog by Hersh deserved more attention and that he was surprised it had not been covered more fully by Western media.
Ultimately, Peskov said, it underscored the need for an international investigation of the sabotage of the 1,224-km (760-mile) long pipelines.
The world, Peskov said, deserved to know the truth about what happened. Peskov also struck a note of caution, though, that it was wrong to treat the blog as a primary source of what had happened.
Moscow, without providing evidence, has repeatedly said the West was behind the explosions affecting the Nord Stream 1 and 2 pipelines last September – multibillion-dollar infrastructure projects that carried Russian gas to Germany under the Baltic Sea.
Investigators from Sweden and Denmark – in whose exclusive economic zones the explosions occurred – have said the ruptures were a result of sabotage, but have not said who they believe was responsible.
President Vladimir Putin has accused "Anglo-Saxon" powers of blowing up the Nord Stream pipelines, a Kremlin-designed project to circumvent Ukraine in exporting its gas directly to Germany and further to Europe.
Russian officials and politicians lined up to demand answers after the Hersh blog.
Russian Deputy Foreign Minister Sergei Ryabkov said on Thursday there would be consequences for the United States. Ryabkov also said that the report by U.S. investigative journalist Seymour Hersh, was not a surprise for Russia.
Vyacheslav Volodin, the chairman of the Russian State Duma, said that the report should become the basis for an international investigation.
"The published facts should become the basis for an international investigation, bringing Biden and his accomplices to justice," said Volodin.
He also said the United States should pay "compensation to countries affected by the terrorist attack."
Russia's foreign ministry said on Wednesday the United States had questions to answer over its role in explosions on the undersea Nord Stream gas pipelines last year.