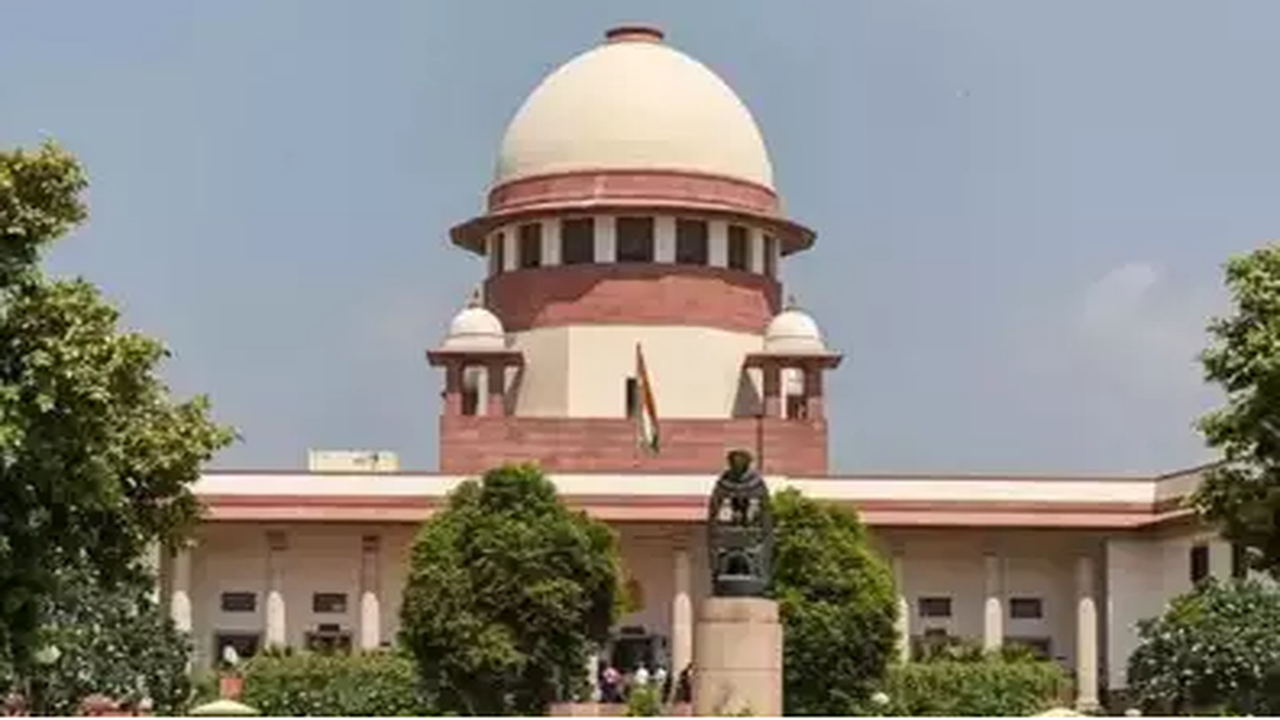 CHENNAI: Citing past conduct, the Supreme Court has refused to accept the 'unqualified apology' tendered by lawyers and advocates' associations in Odisha who indulged in protest and disrupted court proceedings demanding a high court bench in Sambalpur.
"In our view, it is too early in the day to do that because of their past conduct in earlier proceedings and this is the second time. We would like to watch if the apology really comes from their heart or is only to get out of the present contempt proceedings," a division bench of Justice Sanjay Kishan Kaul and Justice Manoj Misra said.
This can only be reflected by their continued conduct which may come to the notice of this court, the bench added.
On December 14, 2022, the court passed an interim order in support of the stringent actions taken by the Bar Council of India (BCI) by suspending licences of more than 43 Odisha advocates who indulged in the protest.
The court further gave its approval to the legal view expressed by the Madras high court that the power of the Bar Council to revoke the licence of a lawyer permanently or suspend it for a fixed term would also include the incidental power of interim suspension pending disposal of disciplinary proceedings.
When the plea came up for hearing on February 6, senior advocate S Prabakaran and others requested the court to clarify its December 14 order directing every court to act as per law and not to show any indulgence in disposing the bail applications of the arrested lawyers.
They informed the bench that courts in Odisha were refusing bail citing the interim order passed by the bench.
"Our intent was clear that no special privilege can be shown to such lawyers, and they are not entitled to such indulgence in their status as lawyers if they do not behave as lawyers are expected to do," the court said.
"However, it is submitted that the sentence has been interpreted to imply that no indulgence means that they will never be granted bail. That could not have been our intent. We make it clear that their bail applications, depending on their role, will be considered by the court in accordance with facts and law applicable to the case," the bench added.