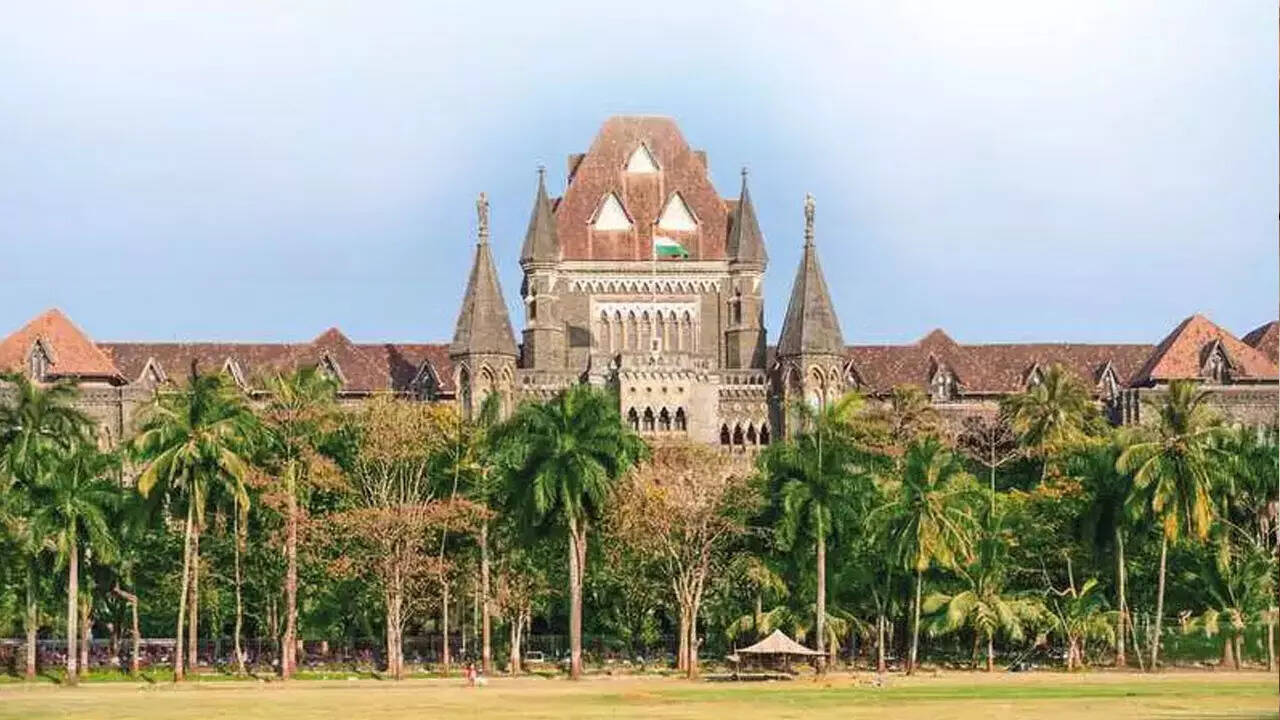 NEW DELHI: The Bombay high court on Thursday dismissed a petition filed by Godrej & Boyce company challenging the acquisition proceedings initiated by the Maharashtra government and the NHSRCL in suburban Vikhroli for the project.
The court said the bullet train project is of "national importance and in public interest". "There are no irregularities in this acquisition," HC added.
The Maharashtra government and the National High Speed Rail Corporation Limited (NHSRCL) had claimed the company was delaying the entire project which was of public importance.
A division bench of Justices R D Dhanuka and M M Sathaye on Thursday said the project was one-of-its-kind and collective public interest would prevail over private interests.
The Godrej & Boyce Manufacturing Company Limited had filed a petition challenging an order of September 15, 2022 passed by the Maharashtra government awarding compensation to it for land acquisition for the bullet train project.
It had termed the land acquisition proceedings initiated by the state government as "unlawful" and claimed there were "multiple and patent illegalities" in the same.
The bench, however, said it has not found any illegality in the compensation or proceedings initiated by the authorities.
"The project is of national importance and in public interest. We have not found any illegality in the compensation. It is the paramount collective interest that would prevail and not private interest," the court said.
The company has not made out a case for the court to exercise its powers and hence no interference is required, it added.
Senior counsel Navroz Seervai, appearing for the company, sought the court to stay its order for a period of two weeks so that they could approach the Supreme Court in appeal.
The bench, however, refused to stay its order.
The company had earlier sought the HC to direct the state government not to proceed towards the award passed and initiation possession proceedings.
It said the award granted by the government was "ex facie illegal and hence a nullity".
(With inputs from agencies)