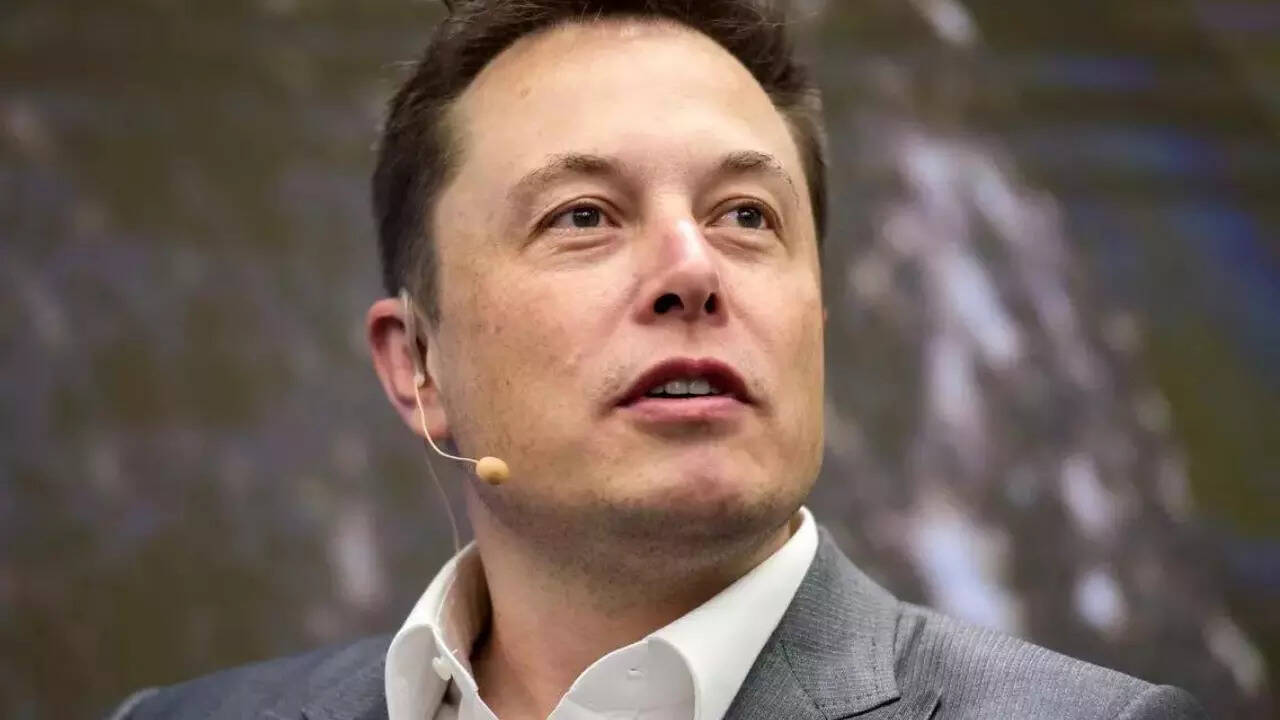 WASHINGTON: Twitter CEO
Elon Musk
has said that the
Turkey
government has informed the company that access to the microblogging site will be "re-enabled shortly."
"Twitter has been informed by the Turkish government that access will be re-enabled shortly," Musk tweeted on Wednesday (local time).
As the country continues to battle the aftermath of the powerful February 6 earthquakes, aid workers and locals have been relying on Twitter and other social media networks to post information on rescue efforts and coordination of aid.
The Washington Post reported that in the wake of the quakes, a number of users said their access to Twitter was largely blocked or limited without using a VPN. Many condemned what they suspected was a decision by the government to do so, saying it could have not come at a worse time.
According to the US-based paper, Turkey has a long history of restricting social media platforms during national emergencies, terrorist attacks or political incidents, arguing that the government is safeguarding national security or preventing the spread of disinformation.
The disruption in access to social media services has left emergency responders with fewer mediums to coordinate ongoing rescue operations and facilitate aid delivery.
Turkey also seemed to be also affected by the outage reported by Twitter users globally on Wednesday.
Omer Fatih Sayan, Turkey's deputy minister of transportation and infrastructure, met with Twitter officials over video conference on Wednesday, according to the Anadolu Agency as cited in the Washington Post. "Sayan reminded Twitter that the social media company is legally responsible for preventing the spread of disinformation that could lead to panic and chaos," the US daily reported.
Also, as per media TikTok in a statement said that some of its users in Turkey were having problems using the social media site.
Outage tracker DownDetector revealed that more than 9,000 Twitter issued reports as of 5 am on Thursday, as per CNN.
Reports started to witness a decline within half an hour as some of the users were able to tweet again.
Since Elon Musk became the platform's CEO and laid off more than half of its employees in 2022, Twitter has experienced a number of technological issues, according to CNN.