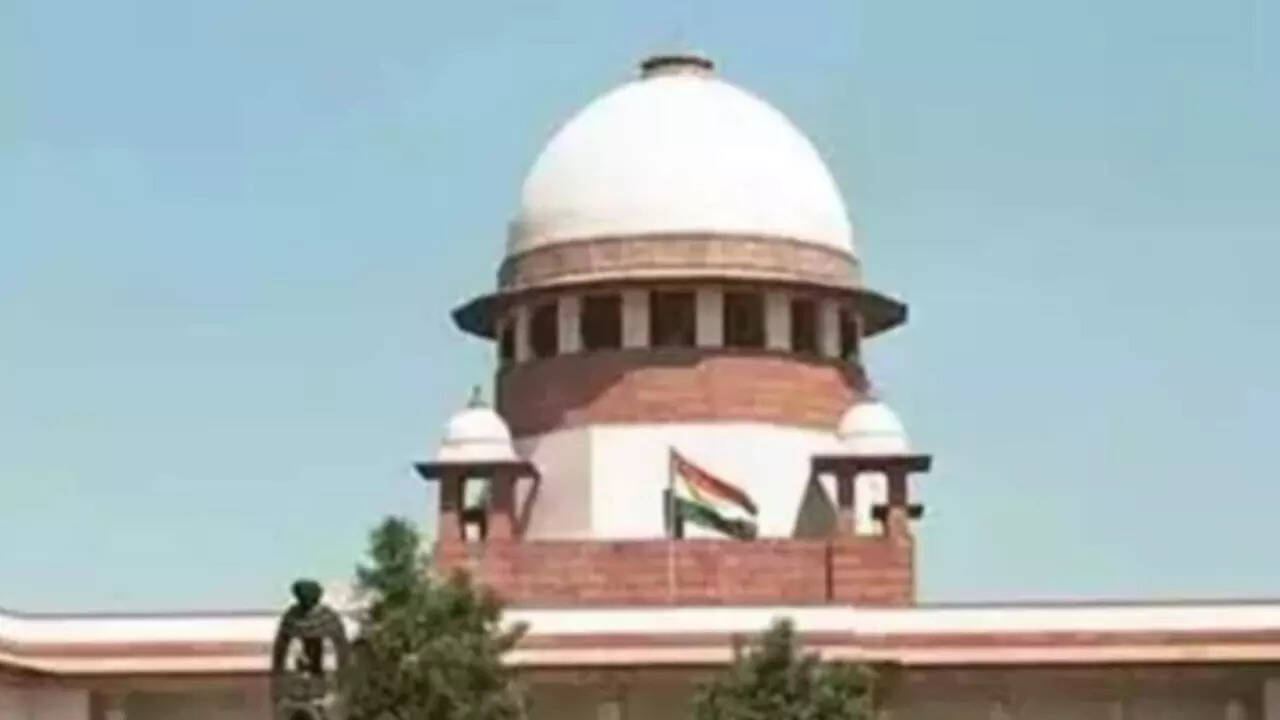 NEW DELHI: The Supreme Court on Wednesday deleted the reference to Sikkimese-Nepalis as people of 'foreign origin' from its judgment which was delivered on January 13 while adjudicating a case on tax exemption in
Sikkim
.
A bench of Justices M R Shah and B V Nagarathna agreed to remove the reference of a plea filed by the Centre, the Sikkim governemnt and a group of Sikkimese-Nepali persons who approached the court for modification of the order.
The case related to the extension of tax exemptions to Sikkimese women who married persons from outside the state and old settlers whose names had not been recorded in a Sikkim Subjects Register.
The bench said the error occured because it was there in the original petition and was not brought to the notice of the court that the petition was later on amended.
The reference to Sikkimese Nepalis as being of foreign origin sparked a huge controversy with protests being held across the state. The petitioners contended in their modification application that the Sikkimese Nepali community forms 70% of the indigenous Sikkimese population and terming them as people of foreign origin could not be farther from truth.