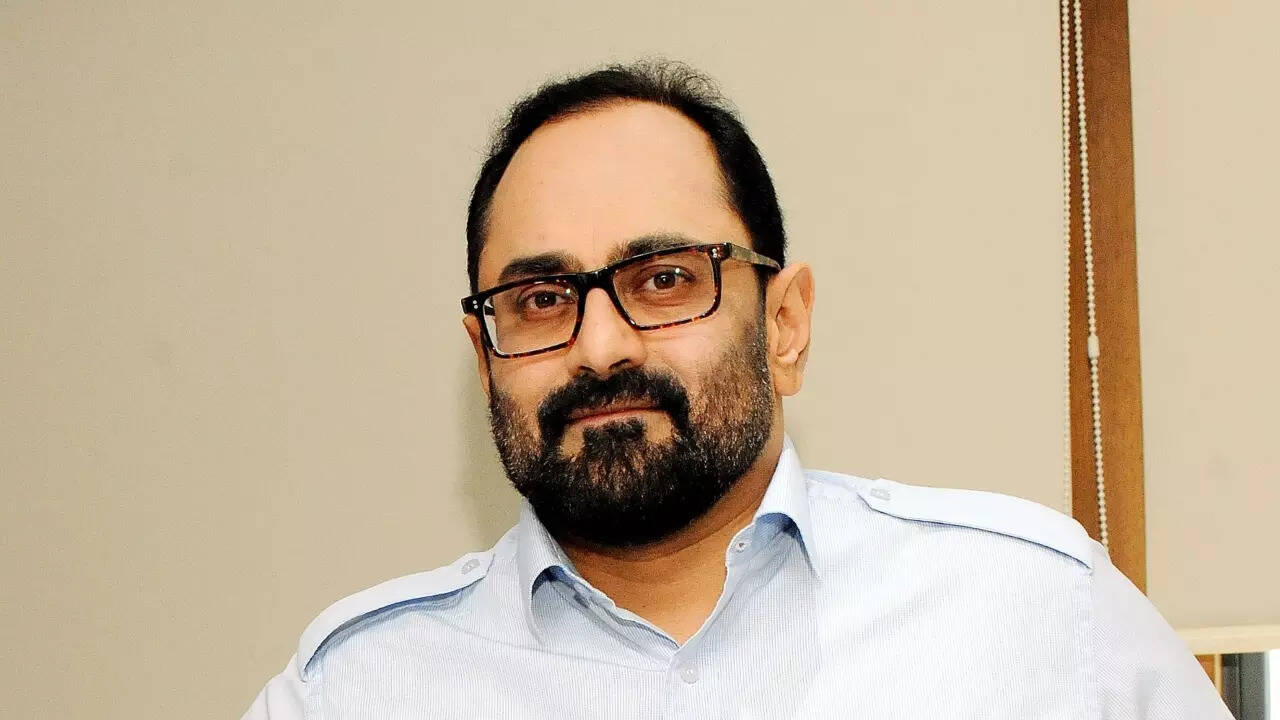 NEW DELHI: The government on Wednesday said that the ministry of electronics and information technology issued directions for blocking 6,775 web links in the year 2022, which include URLs (Uniform Resource Locators) for webpages, websites and content and accounts on social media platforms.
In a written reply to the
Lok Sabha
, junior electronics and IT minister Rajeev Chandrasekhar, however, said that the government neither controls social media intermediaries nor casts any fetters on the freedom of expression of users.
"The government does not interfere or control social media intermediaries and also does not cast any fetters on freedom of expression on their users. The IT Rules, 2021, casts specific obligations on the intermediaries that no intermediaries shall not violate the rights accorded to citizens under the Constitution," the minister said. He also said the government's objective is to ensure an open, safe, trusted and accountable internet for citizens.
In response to another question on whether the government proposes to appoint an officer to hold the accountability of social media, the minister shared that IT (Intermediary Guidelines and Digital Media Ethics Code) Rules, 2021, cast a specific obligation on intermediaries around the kind of information which is to be hosted, displayed, uploaded, published, transmitted, stored or shared.
"In case of failure to follow diligence as provided in the IT Rules, 2021, by intermediaries, they shall lose their exemption from liability under section 79 of the IT Act and shall be liable for consequential action as provided in such law," the minister added.