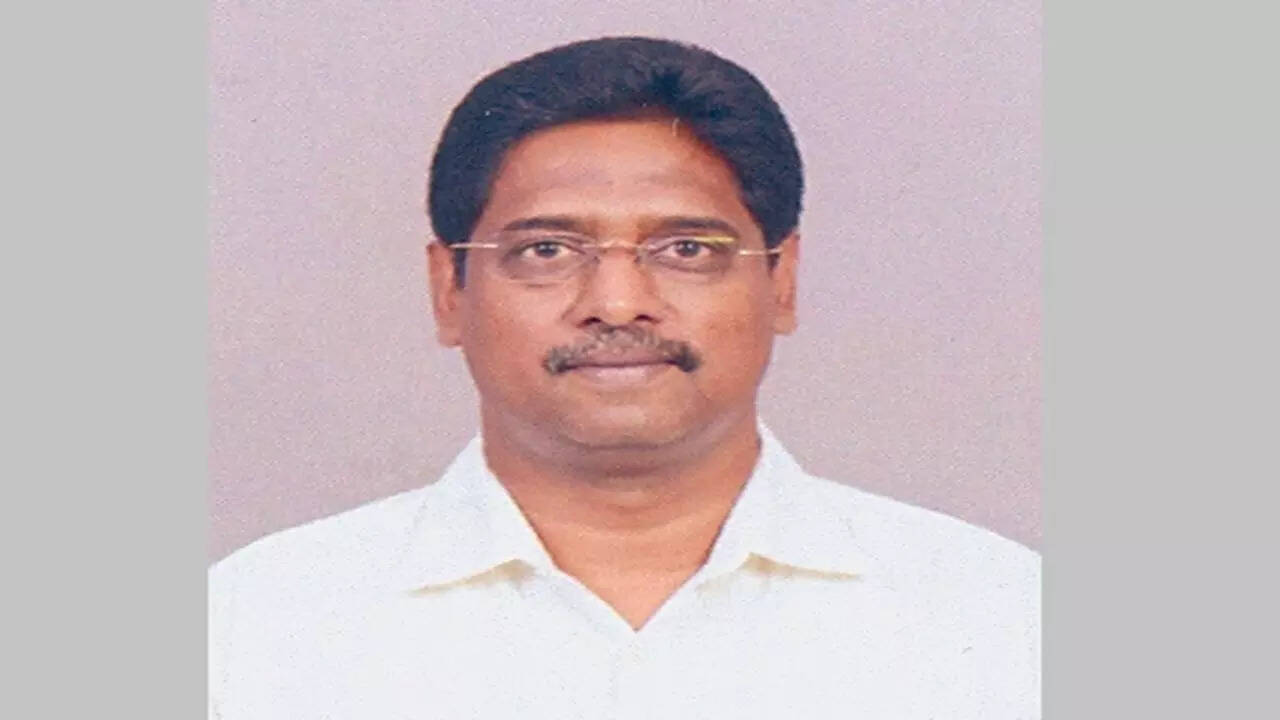 CHENNAI: DMK MP N R Elango on Wednesday said that the NEET exemption Bill passed by Tamil Nadu assembly is lying idle in cold storage.
Speaking in Rajya Sabha, Elango said there were several bills passed by Tamil Nadu assembly but they were yet to receive the assent.
"The Tamil Nadu legislative assembly passed a Bill on NEET exemption and was sent to President Draupadi Murmu for assent. But for the reasons best known to them, the Bill has been lying idle in a cold room for a long time. Various reasons are given by the Union government in not approving the Bill," said Elango.
" Tamil Nadu governor R N Ravi is not giving his assent on most important bills of the state. The bills are neither assented to nor returned to the legislative assembly. They are kept in cold storage. This is also happening in Telangana and Kerala. How then can you speak about
democracy
," said Elango.