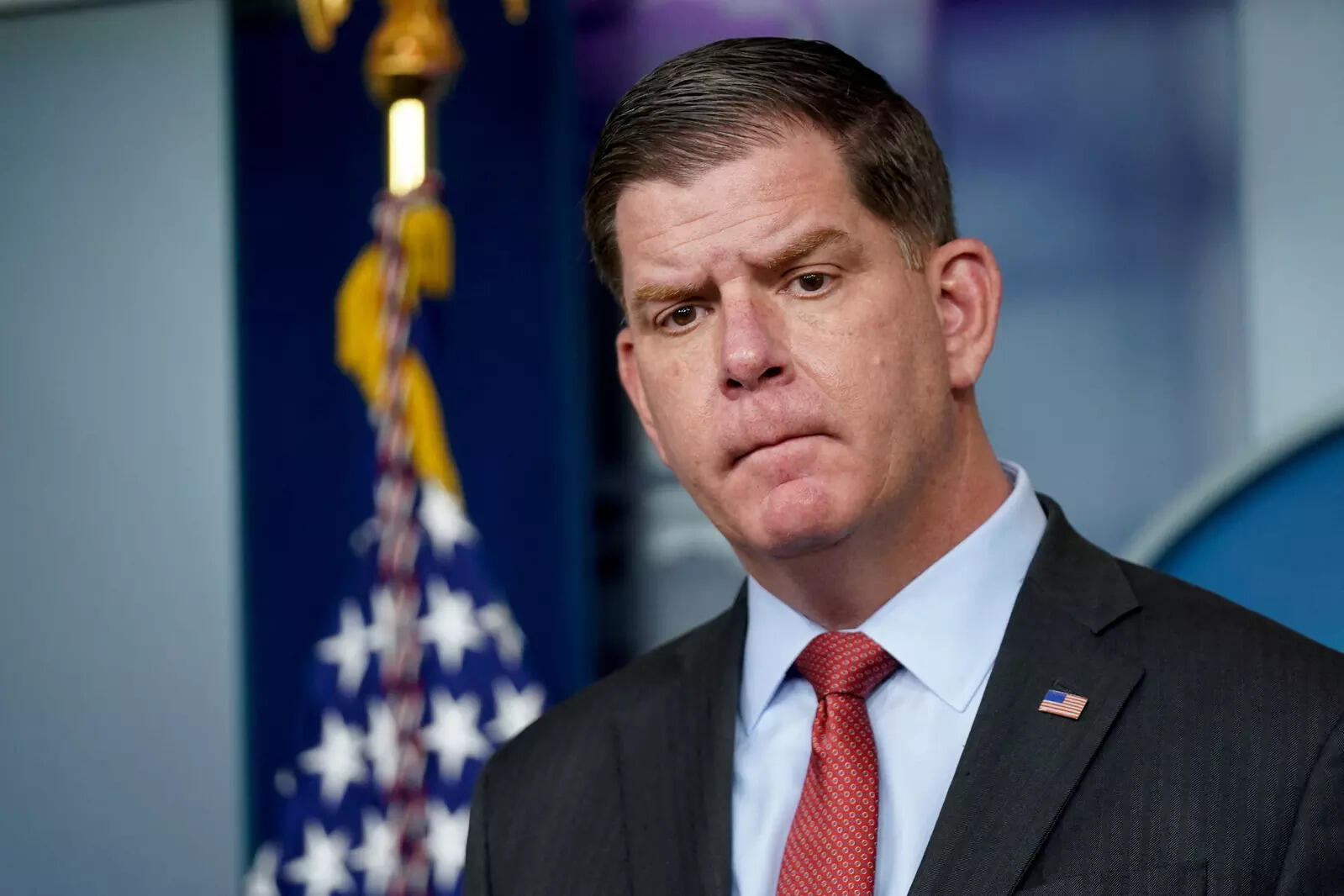 WASHINGTON: For this year's the State of the Union address by US President
Joe Biden
, it's labor secretary Marty Walsh who's the "designated survivor."
The Cabinet member isn't at President Joe Biden's address in the House chamber. Walsh instead is at an undisclosed location.
The idea of the "designated survivor" is to preserve the government's succession in case of an attack or other incident at the Capitol where the president, vice president, speaker of the House and the rest of Biden's Cabinet are gathered.
Walsh is an interesting choice. He's set to leave the Biden administration to run the National Hockey League Players' Association. Six NHL games were being played Tuesday night and overlapping with Biden's speech.
Last year, when Biden gave his first State of the Union, Commerce Secretary Gina Raimondo was chosen for the role.