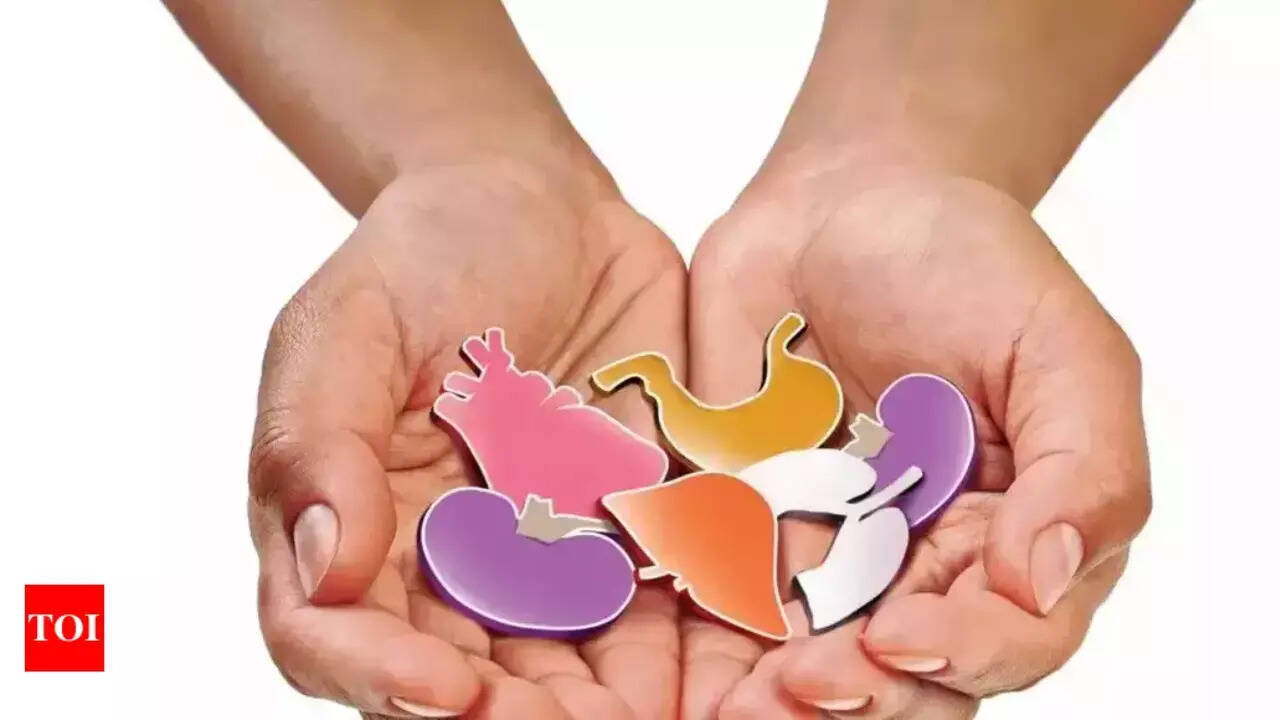 CHENNAI: The family of a 52-year-old Pakistani patient declared brain dead at a Chennai hospital had to return home with his body Monday without being able to fulfil their wish to donate his organs as the Tamil Nadu transplant authority allegedly insisted on signatures of "all heirs to avoid legal complications" and denied approval when it could not be done at such short notice.
The efforts came to naught despite an NOC having been secured from the Pakistani high commission in New Delhi for the donation at MGM Healthcare where the man was declared brain dead on Friday.
The patient — name withheld — was diagnosed with lung failure. On Friday, his condition deteriorated and he suffered brain haemorrhage. Doctors declared him brain-dead hours later. "Barring his lungs, all other organs were in good condition and, hence, our grief counsellors approached the family for the donation," said senior cardiac anaesthetist Dr Suresh Rao.
The patient's wife, a Russian working as a college professor, immediately agreed to donate his organs and signed the forms. Hospital authorities alerted the state transplant authority, Transtan. However, Transtan officials requested more documents. On Saturday, MGM Healthcare teams approached the high commission for the no-objection certificate (NOC). The certificate, issued on request from family members, addressed "to whom it may concern" and was undersigned by commission visa attache Muhammad Akram. It said: "The commission has no objection to the organ donation subject to completion of other formalities." However, the state authorities wanted the signatures of all legal heirs. "Usually only one of the family members signs the form. We thought it would be good in this case, too. But Transtan authorities feared legal complications," said one of the family members.