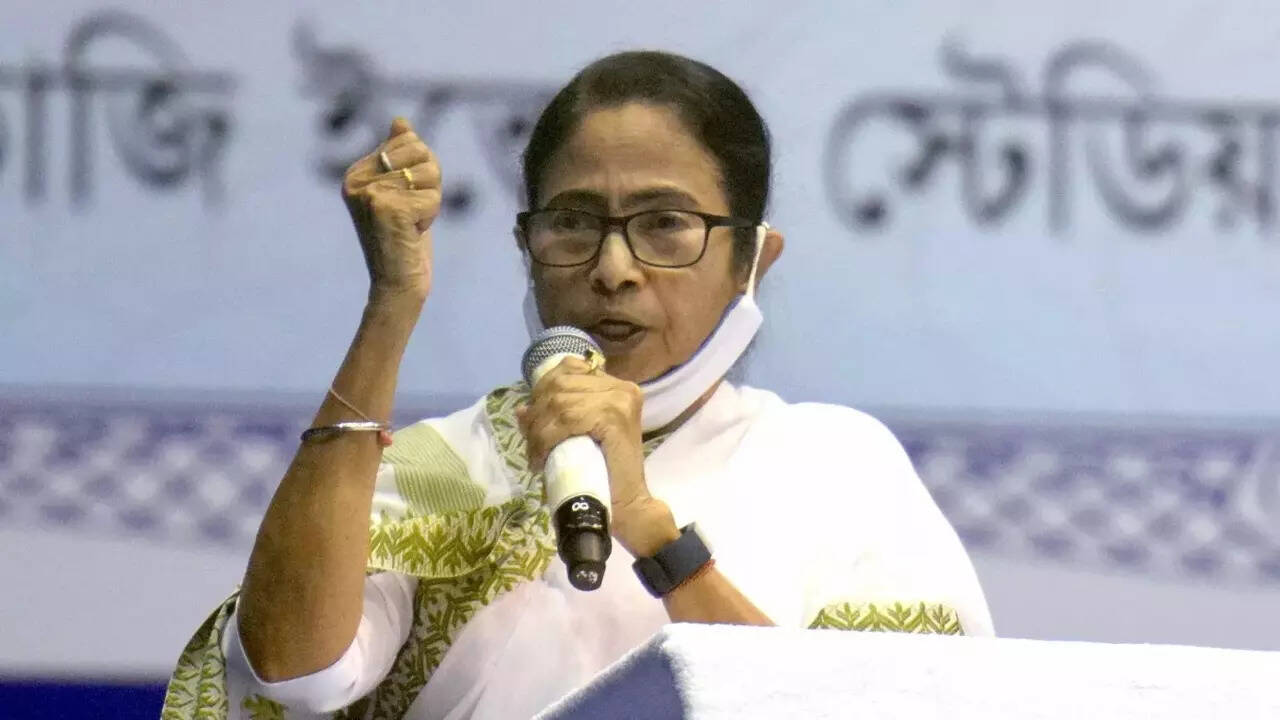 West Bengal CM and TMC supremo
Mamata Banerjee
on Tuesday asserted that hers is the only party that can oust the double-engine government of the BJP, and provide the people of the country with an alternative to the saffron camp.
Addressing a rally in Agartala, she claimed that
democracy
has taken a backseat in
Tripura
under BJP rule, as parties were "not allowed to organise political meetings, and journalists lost their right to gather news". "Two years ago, our party leaders and activists were attacked, their vehicles vandalised. Some of them were illegally put behind the bars. Democracy is in a bad shape in the state," she said.