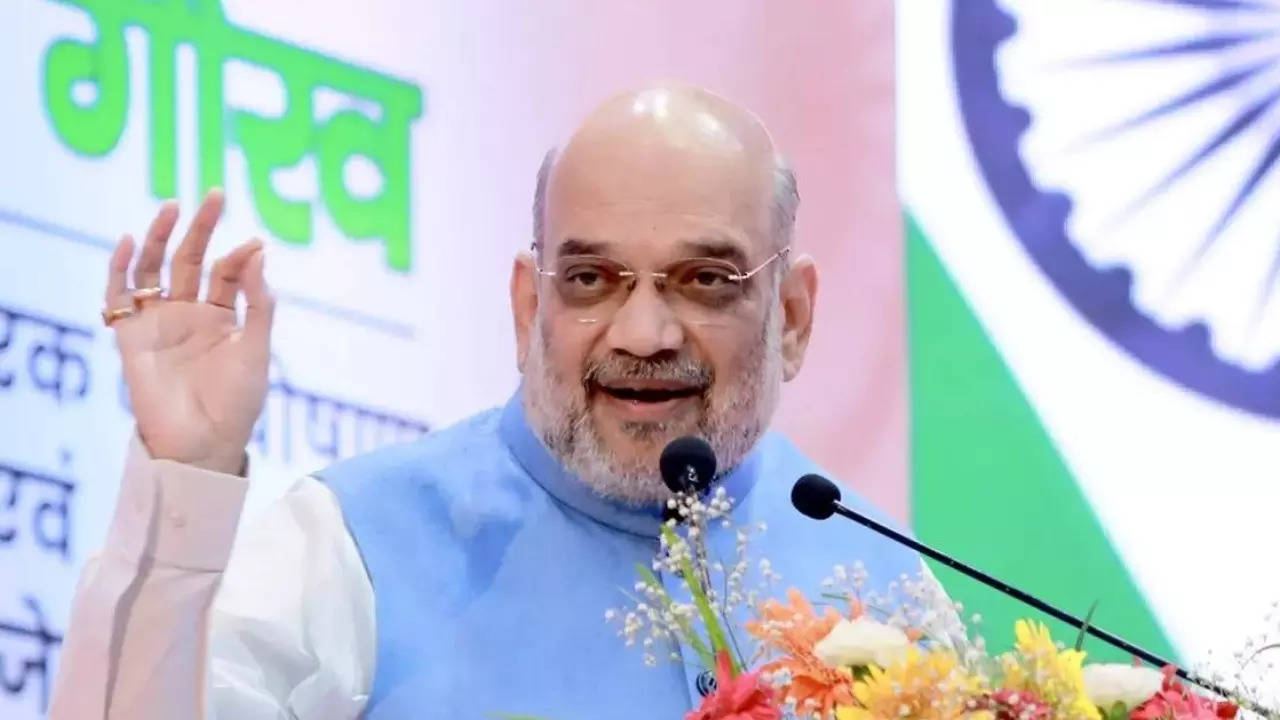 NEW DELHI: The cooperative sector in India has seen 20 new initiatives in the past 20 months since the formation of the ministry of cooperation in July, 2021.
Enlisting the central government's initiatives, home and cooperation minister
Amit Shah
in his written response to Parliament questions on Tuesday said they would "strengthen India's cooperative architecture, syncing it with the country's economic and social needs".
The initiatives include setting up new multi-state cooperatives societies (MSCS) for key farm-related operations; computerisation of primary agricultural credit societies (PACS) with an outlay of Rs 2,516 crore; expanding the ambit of the PACS for carrying out as many as 25 services or non-farm business activities such as water distribution and petrol/LPG/Green energy distribution; setting up a national cooperative database; creating a national cooperative policy; and taking taxation relief measures to help the sector.
Currently, there are about 8.5 lakh cooperatives in the country with around 29 crore members, mostly from rural India. As far as new multi-state cooperative societies are concerned, the country has seen the setting up of 92 of them in the past three years with 68 of them being created in 2022 alone. Nearly one-third (30) of the total was formed in Maharashtra, followed by 19 in
Uttar Pradesh
and 10 in Kerala.
Responding to a question on formation of specific policy for promotion of cooperation, Shah informed the Lok Sabha that his ministry has taken up the formulation of a New National Cooperation Policy to help in realising the vision of 'sahakar se samriddhi' (prosperity through cooperation), promoting the cooperative based economic development model, strengthening the cooperative movement in the country and deepening its reach up to the grassroots.
He said a national-level committee, chaired by Suresh Prabhu (former Union minister) and consisting of experts of the cooperative sector, representatives from national/state/district/primary level cooperative societies, has been working since September last year to formulate the draft of the new policy based on suggestions and feedback from various stakeholders.
Lowering tax rate for new cooperatives, as announced in the Union Budget 2023-24; reduction in surcharge on cooperative societies and allowing cooperatives to register as 'buyer' on GeM portal for national public procurement are some of the other initiatives in the list of 20.